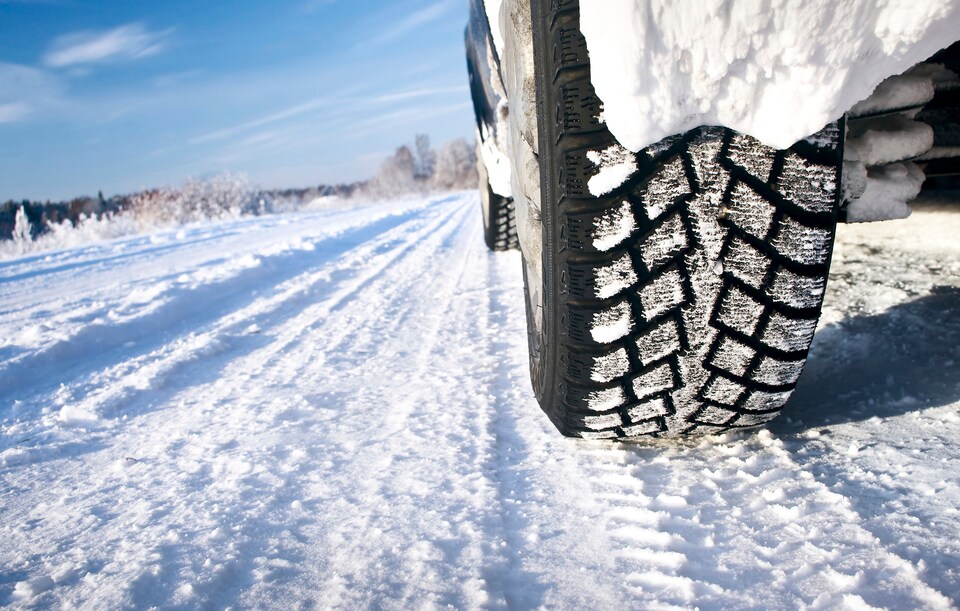 ​
Winter brings a host of challenges to drivers in the Paulding, OH area. From treacherous roads to plummeting temperatures to salt in all the wrong places, we struggle to come up with anything about winter that does any sort of kindness to your Ford. Still, whether you plan to take advantage of winter activities around New Haven, OH or just tough it out until winter is over, we can help you and your vehicle enjoy a smoother, safer transition into spring with some winter service here at our Ford service center near Defiance, OH.
Winter Service Tips
Tires: Install a set of winter tires and check them periodically to make sure they have plenty of tread depth and proper air pressure levels.
Battery: A weak battery in summer is likely to become a dead one in winter. Have your battery tested or replaced to help you avoid getting stuck in the cold in a car that refuses to start.
Windshield Wipers: Check your wiper blades for damage and replace them if necessary. Keep your washer fluid reserves full.
Car Washes: All that salt on the road doesn't do your car any favors. Treat your Ford to a car wash a few times this winter to clear off salt and help prevent damage to your vehicle's undercarriage.
Oil Change: Schedule an oil change and make sure your oil is suitable for cold weather.
Roadside Emergency Kit: Not so much a service tip as a safety tip. Keep a well-stocked emergency kit in your car and make sure it has winter items like mittens, a blanket, an ice scraper, a shovel, and cat litter or sand to help you gain traction.
Schedule winter service near Fort Wayne, OH and Ottawa, OH today to make sure your Ford is fighting fit to get you through winter. If you have any questions, please don't hesitate to reach out!