Keeping your vehicle moving is just as important as being able to stop your vehicle from moving and, if you have any issues with either one of those operations, then we here at Integrity Ford are ready to help. Your safety is of the utmost importance to us so, if you suspect you're having any brakes or transmission issues, then the friendly experts at our service center can help you out at an affordable price.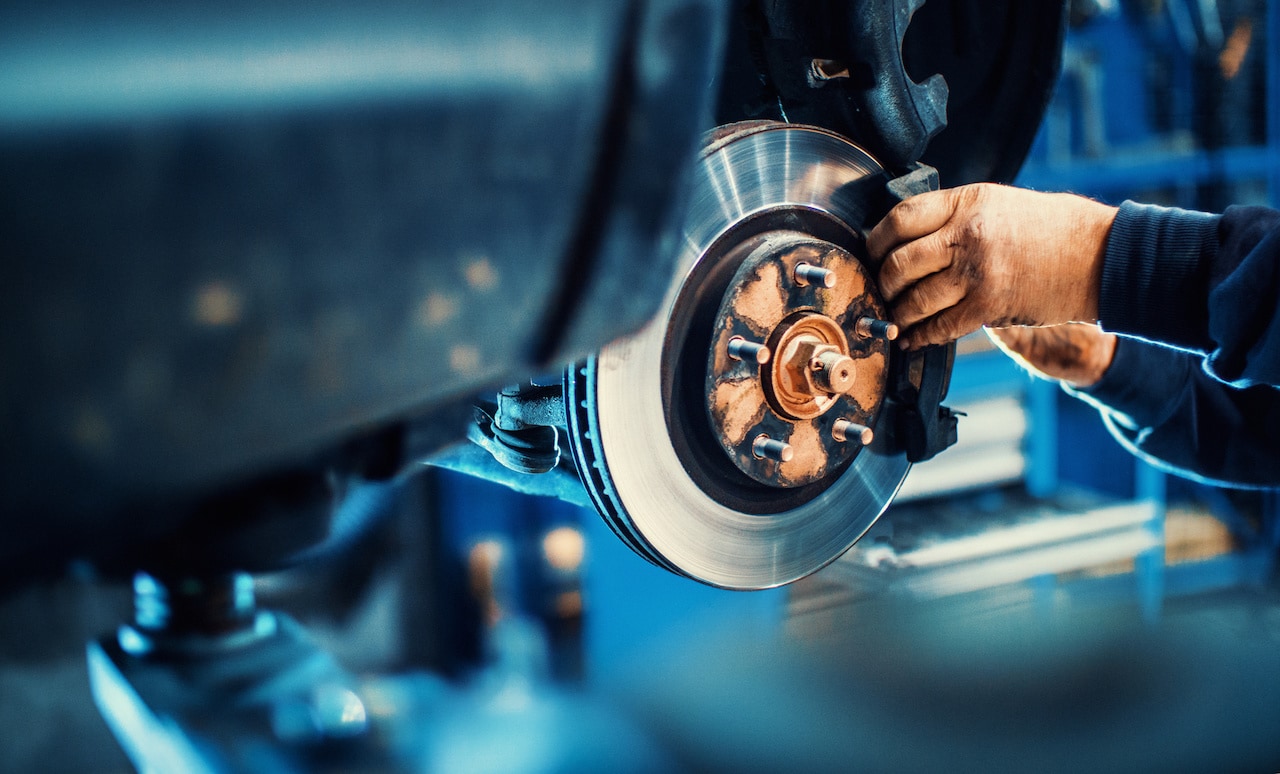 If you notice that your vehicle is having some transmission issues like slipping or rough shifts, grinding, fluid leaks, or anything else, our technicians can assist you with transmission repairs and maintenance. Similarly, if your brakes are screeching or feel rough when you depress the pedal, then we can also help you with brake and brake pad maintenance as well! Whether in need of replacement or repair, our factory-certified mechanics will take on the job with a smile.
To get started with us, just schedule a service appointment on our website and we'll get back to you with a time that fits into your busy days. We hope to hear from you soon if you're having issues so we can give you the automotive care you deserve.