We know that drivers in Paulding, OH deserve the best care for their vehicles and, when you come out to see us here at Integrity Ford, our skilled technicians can handle nearly any repairs or maintenance your vehicle needs. Today, we'd like to specifically mention tire services so you can keep rolling straight and true towards your destination.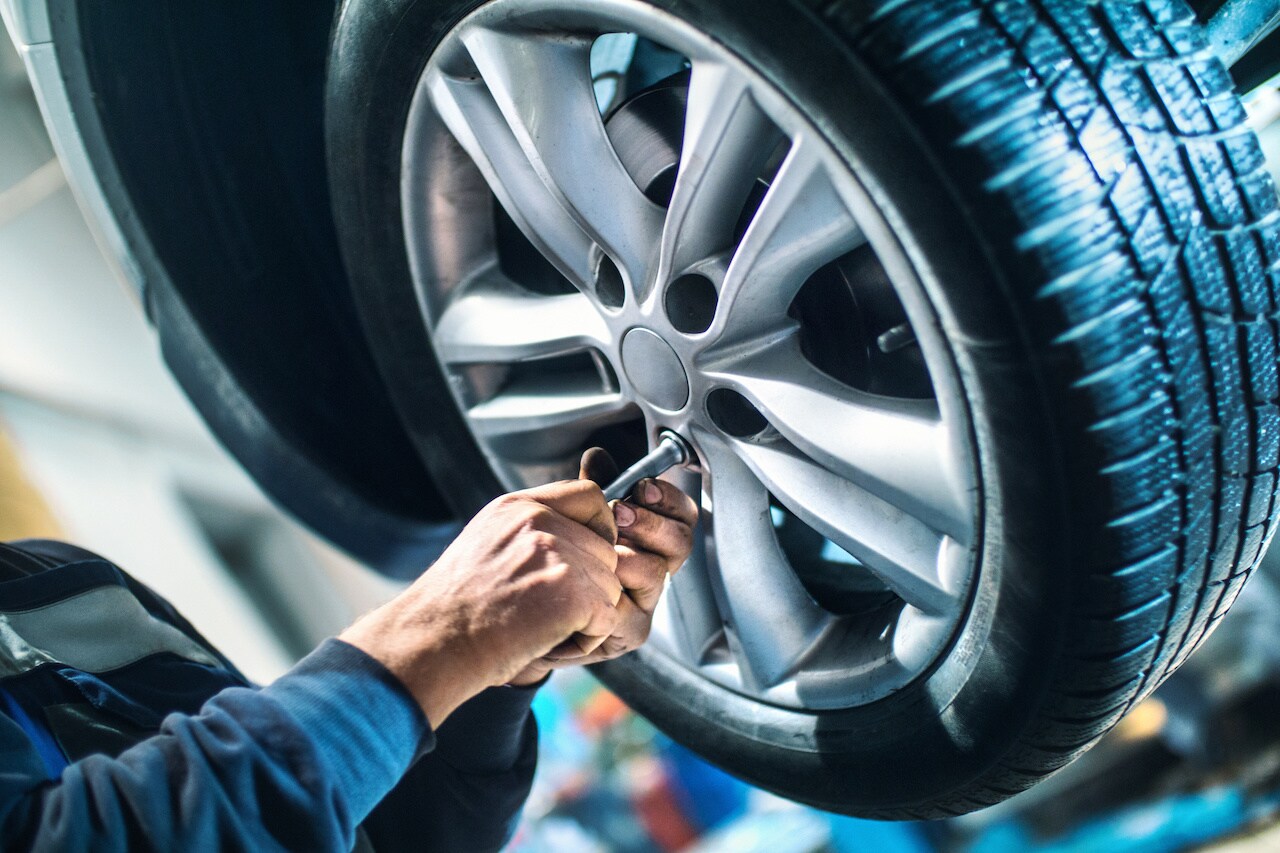 Professionally-trained and factory-certified, our technicians can help you with all of your tire-based servicing needs. There are a lot of moving parts on your vehicle to keep it going but, without your tires, you won't be going anywhere at all! So whether you need us to fix low tire pressure lights, replace tires, or do a tire rotation, we'll get the job done quickly and affordably.
To get started, simply schedule a service appointment with us and we'll get you it at a time that best fits into your busy days. We hope to see you soon and assist you with all your tire service needs.